PAWPRINTS LEFT BY YOU……….
YOU NO LONGER GREET ME, AS I WALK THROUGH THE DOOR
YOU'RE NOT HERE TO MAKE ME SMILE, TO MAKE ME LAUGH ANYMORE
LIFE SEEMS QUIET WITHOUT YOU. YOUR WERE FAR MORE THAN A PET.
YOU WERE A FAMILY MEMBER, A FRIEND A LOVING SOUL I'LL NEVER FORGET
IT WILL TAKE TIME TO HEAR- FOR THE SILENCE TO GO AWAY.
I STILL LISTEN FOR YOU AND MISS YOU EVERY DAY.
YOUR WERE SUCH A GREAT COMPANION. CONSTANT LOYAL AND TRUE.
MY HEART WILL ALWAYS WEAR
THE PAWPRINTS LEFT BY YOU.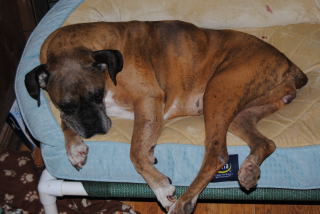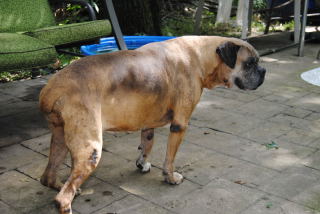 Its is my best friend DEDE.I can't put in to words what she ment to me. She Die Sunday night August 2 2015 after a year long fight with cancer. She was always by my side, She sleep on my bed and was the started of the bloodline I have to day.
REST IN PEACE MY GIRL.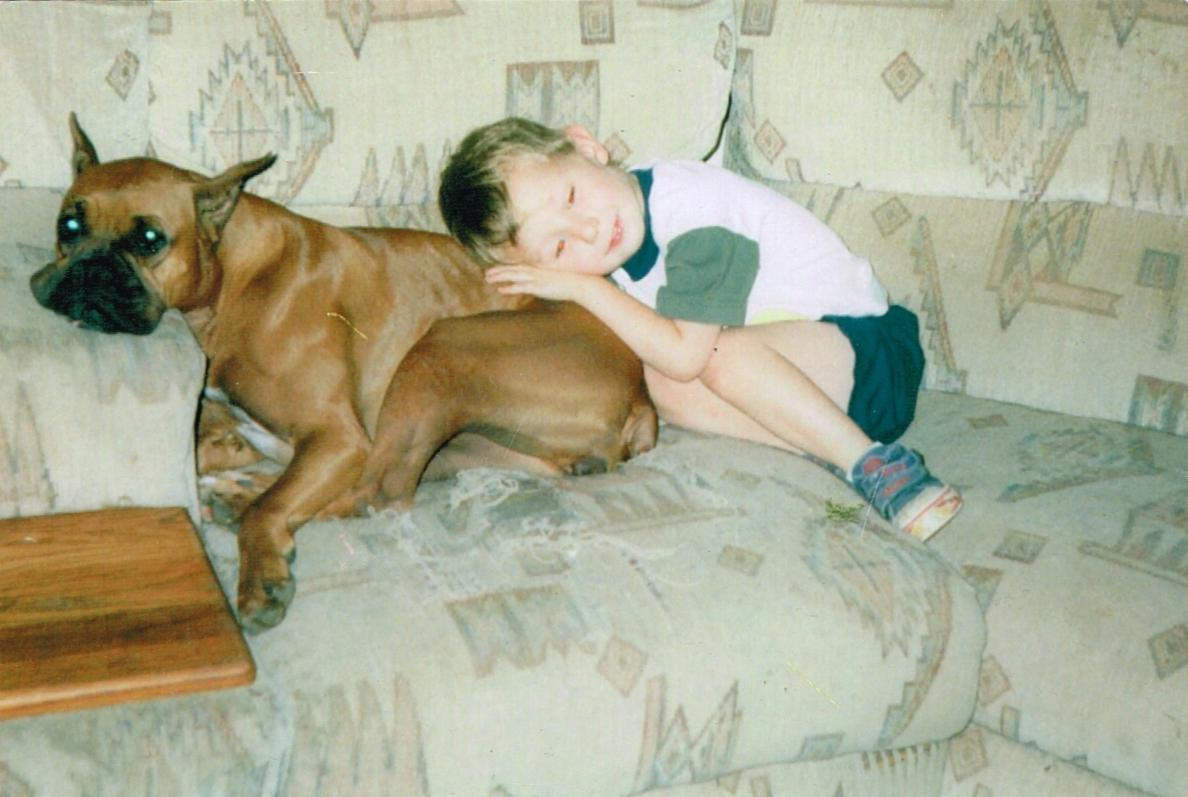 This is Pumpkin she was my best friend. She was always with me. She was my right hand. She was 4 week short of her 9th birthday when she die. She fell over and I took her to the vet. He said we would watch her. 4 week to the day she walk down the hall and die. She took my heart with her.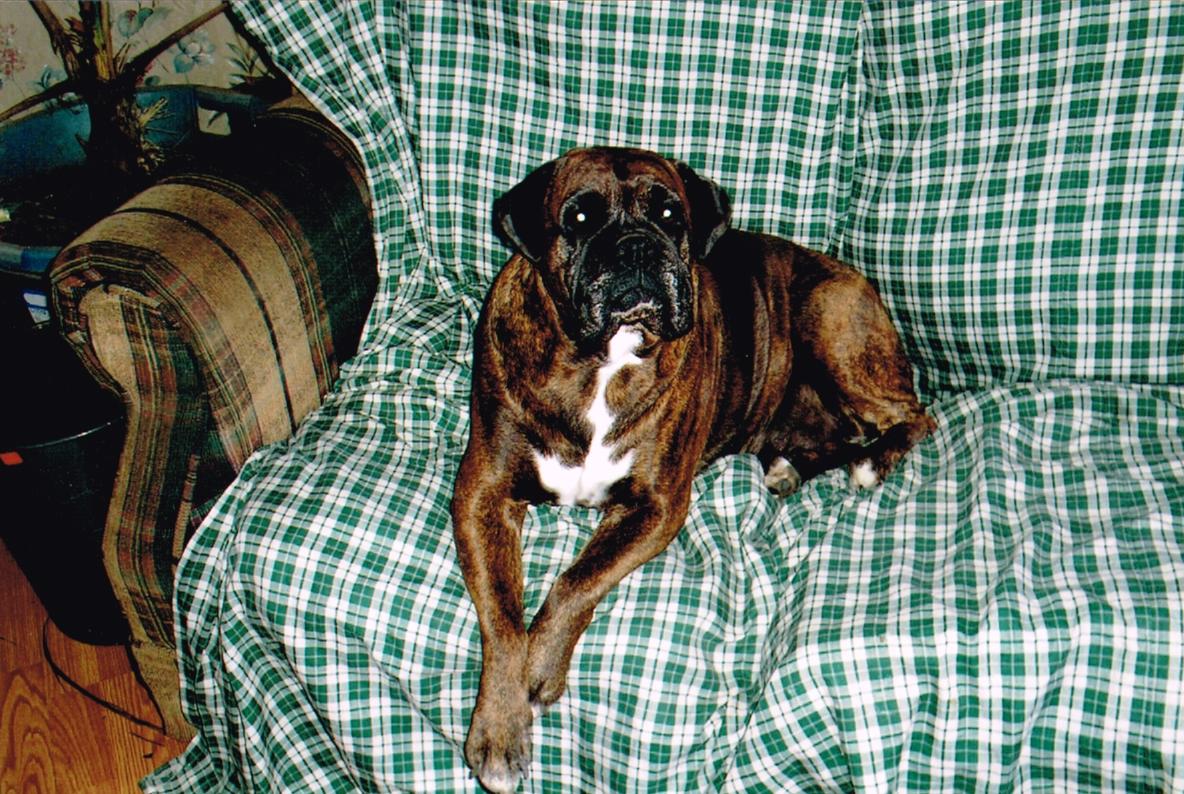 This is Little Bit she was the only pup in the litter. She love to play with blue ball how she knew they were blue we never knew but she only play with the blue one.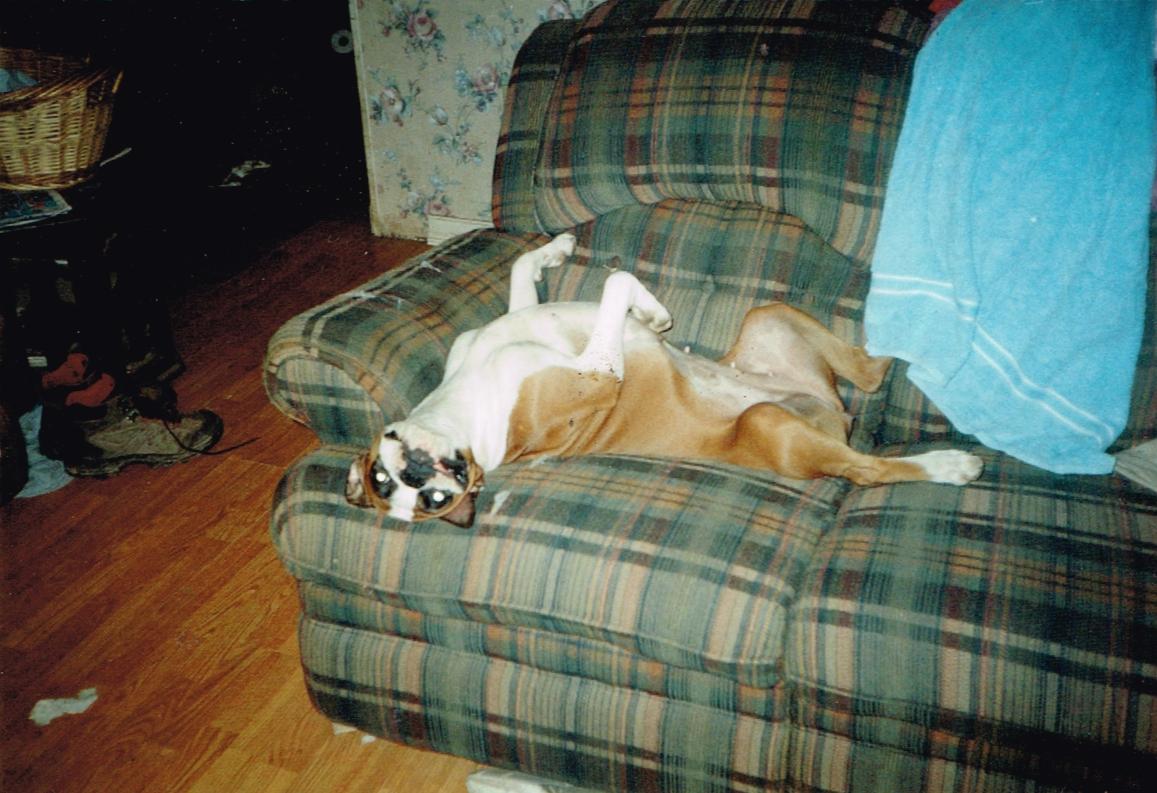 This is BABY Boxer. She was little and very sweet my granddaughter love her. They were best friend She would dress her up.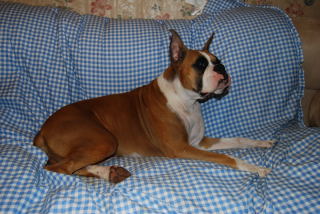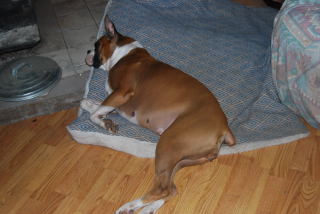 This Is Izzie We lost Her Last Thursday. She was alway with us. She got sick on Tues. We took her to the vet she spent the day there.I through we would lose her on Tues. She was so sick. She came home Tuesday night. Then on Thursday she was our old Izzie she did ever thing she always did till 8 pm when she die. I think she was saying good-by to us.
GOOD-BY MY BEST FRIEND.
Izzie die on Sept 11 2014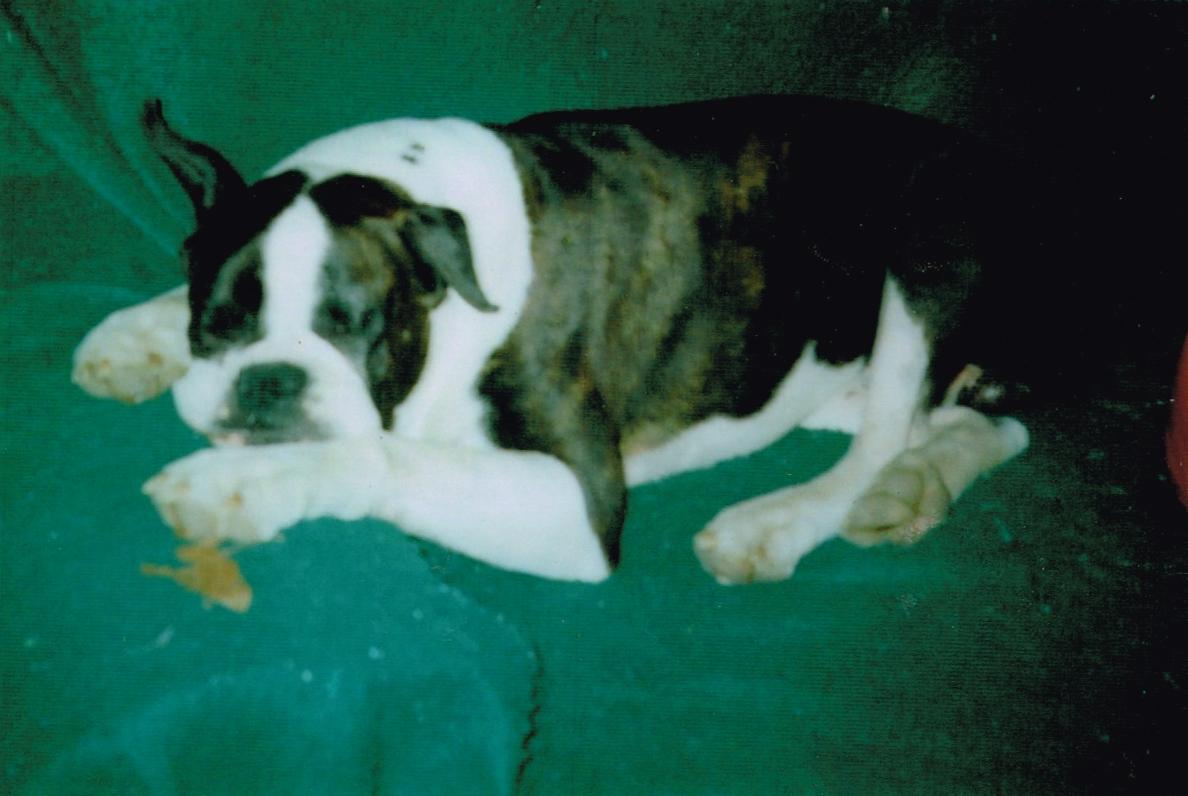 This is MY BOY TOBY. I knew the min he hit the floor he would be staying with us. He had a baby dolly face and the sweet temperament you ever see.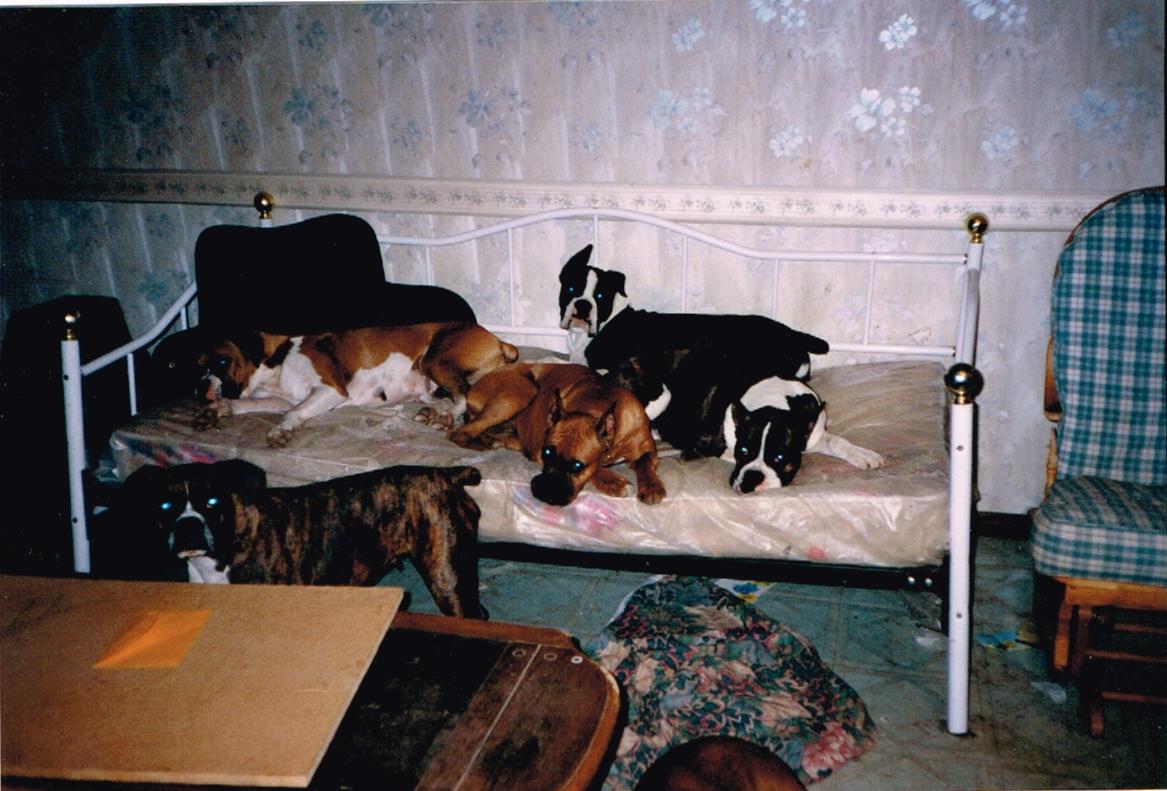 This is the gang Molly , Pumpkin ,Toby and his mother KC Kelly on the bed Little bit in frount of the bed. They all live in our house.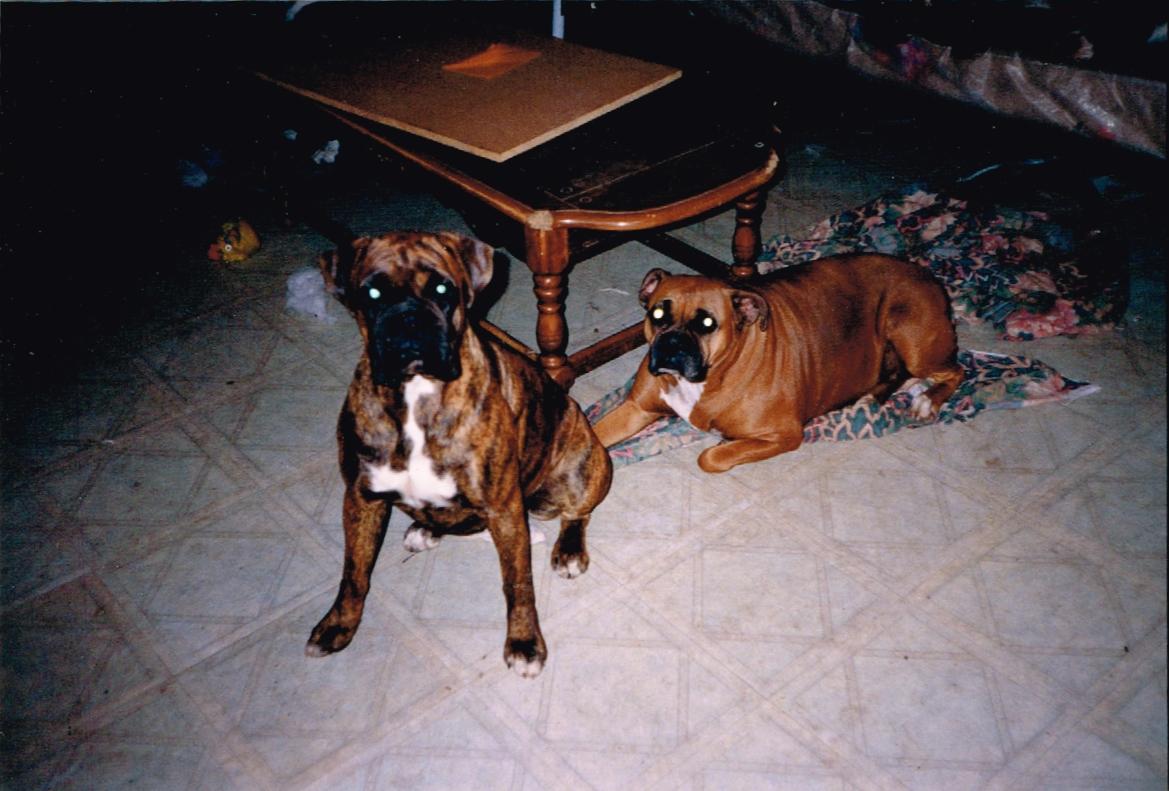 Little Bit and Kate. Kate was our first boxer.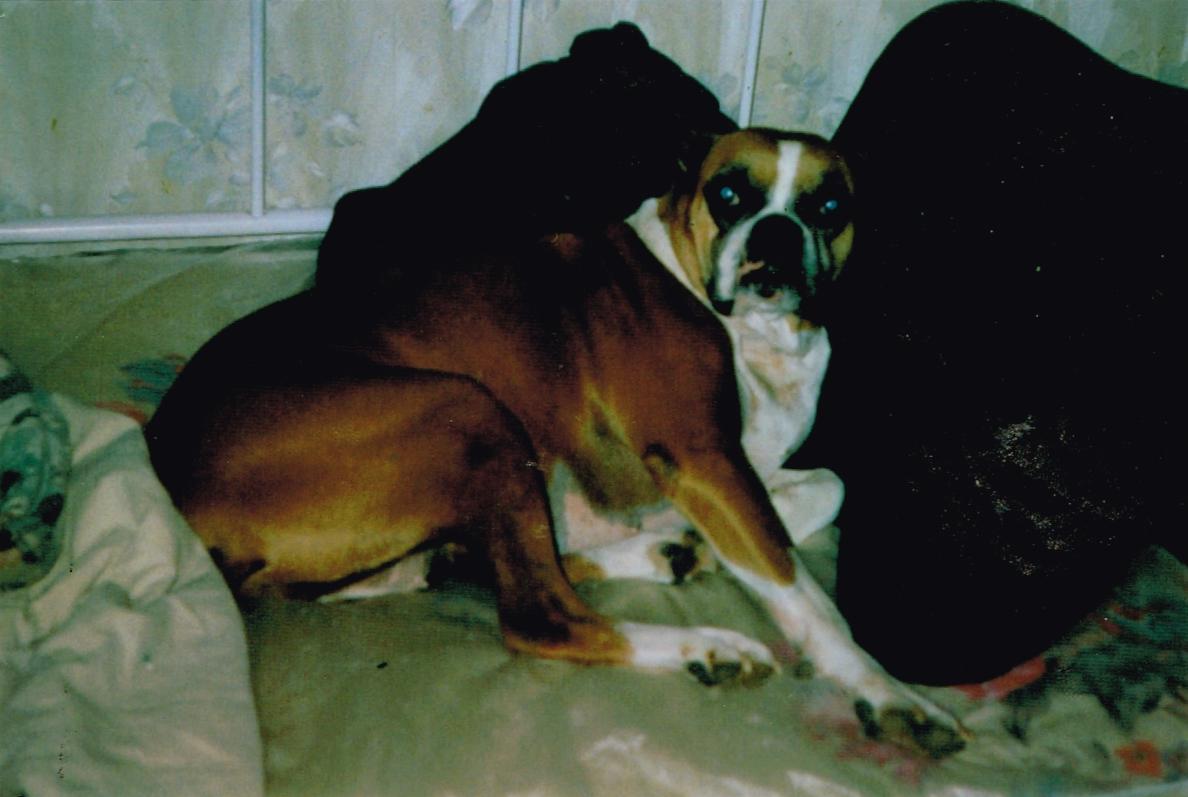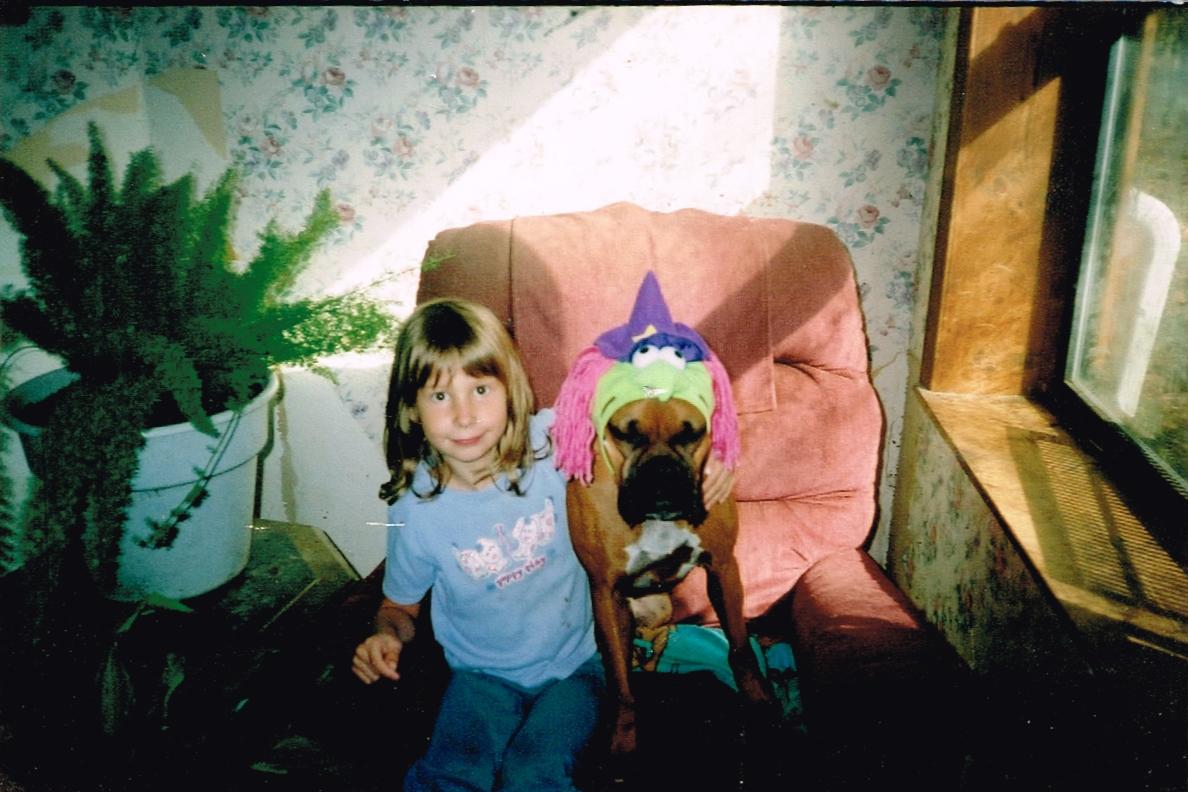 This is Pumpkin she love to dress up.